Working at Tentworld, I'm pretty fortunate to always be talking to customers who are about to go on their next holiday. Often customers will also come back after their holiday, with great stories to tell about their latest adventure as their picking up different items to add to their collection.
So many times, customers tell me of amazing places they've been camping, and
I've forgotten a lot.
So now, I'm saving them all here so I have a good repository of places that have been recommended to me and places that I've enjoyed that I want to revisit.
Lady Musgrave Island North QLD - right on the reef, no facilities aside from drop toilets. Limit of 40 campers at any one time. It seems as though going camping here would be similar to being in your own version of Survivor! No cars and no electricity, and aside from the toilet block no buildings! More information can be found on the 1770 Great Barrier Reef Cruises and at Wikipedia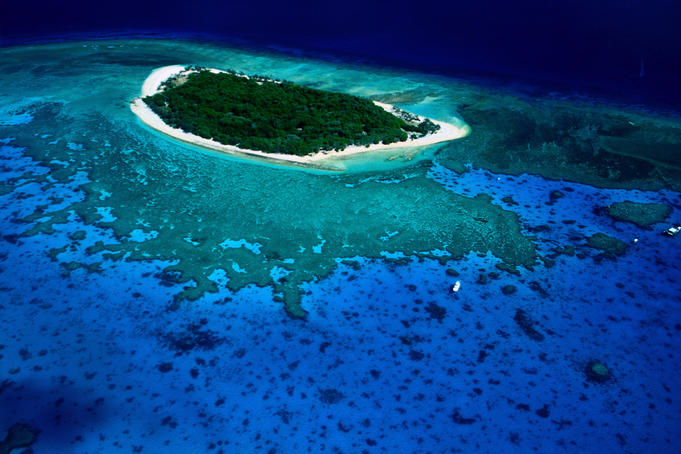 Finch Hatton Gorge North QLD - set in beautiful North Queensland Finch Hatton gorge has come highly recommended for camping and bush walks. Importantly, it has running water for swimming. More information can be found here at the Mackay regions tourism page. Information on the camping grounds can be found here at Platypus Bushcamp.

Fraser Island QLD - is just awesome. I've been there twice, and can not wait to go back again. The reason I do not go everytime is that I feel as though I must see more of Australia and cant spend the rest of my days there. There is a huge area along Fraser Island to go beach camping. It is just magic waking up and looking outside your swag to look at the ocean. Not only that, Fraser Island is just a great place it has heaps of freshwater lakes and creeks to go swimming in. Amazing tall rainforests and huge sand dunes. Going camping at Fraser is like living in a different world.
A picture from my last trip to Fraser. Great beaches.
Some friends having a go at fishing. The last trip was not so successful.
My CampEzi Rafferty swag on Fraser island early in the morning.
I'd love to travel along the Great Ocean Road. I've seen so many great photographs from people coming into the stores and sharing on our Facebook page



A photo taken along the Great Ocean Rd shared with me by Peter W.
Boodjamulla (Lawn Hill) National Park - located in Far North Queensland North West of Mt Isa. This tropical location is a beautiful oasis in the outback. Packed full of wildlife with great areas on offer for bush walking, canoeing and relaxing.